About Solaseed Air

Seed Smiles in the Sky.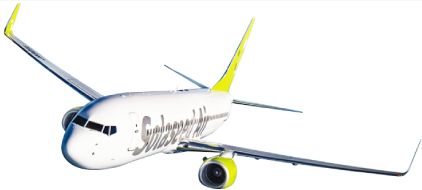 We are a Kyushu-based airline delivering smiles to our customers.
Whether meeting someone for the first time or being happy to see someone again,
people naturally smile when they encounter and open up to each other.
We greet all our customers with warm, bright and friendly smiles.
From Kyushu to the rest of Japan, and then to the world,
we will keep providing "Smile Seeds" to make smiles bloom on as many faces as possible.
That is our promise to you.